Welcome to Manish Upadhyay
Take your website to next level
UI/UX Designer & WordPress Developer
WHAT I DO
Services Offered
Don't be afraid to give up the good to go for the great
About Me!
I'm Web Designer & WordPress Developer
I can create Creative + Neat and Clean website with best UI & UX.
My specialization is in website design, convert layout in HTML with responsive and CMS based web development in WordPress.
Latest Blog
My Latest Blogs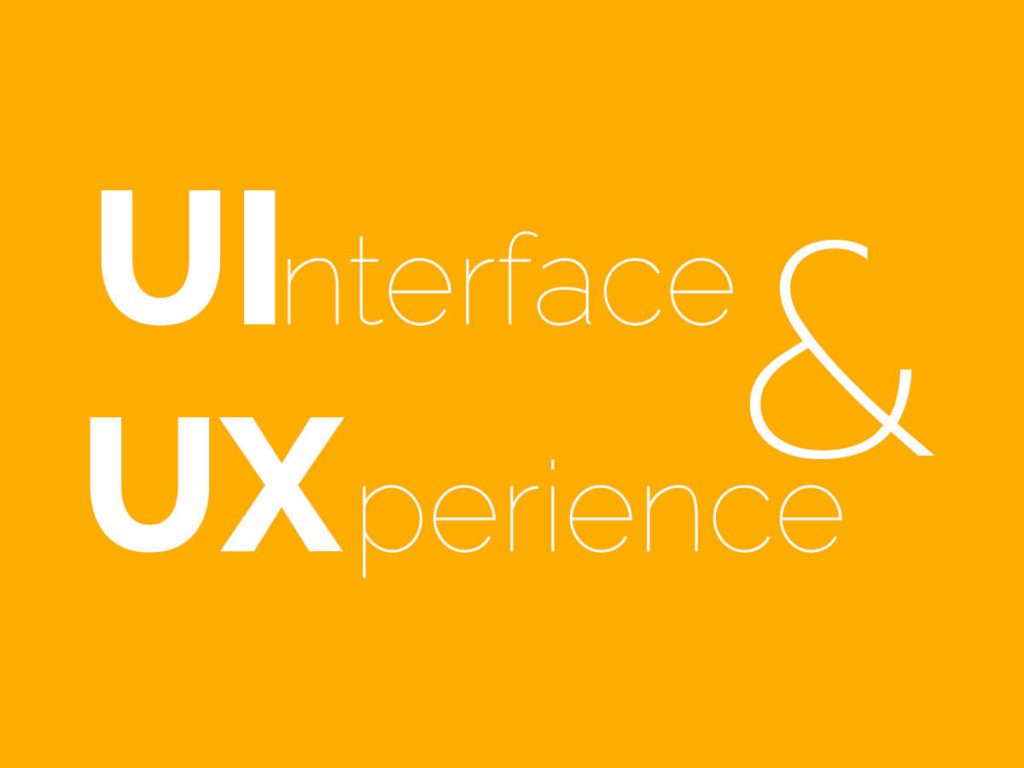 There are many people who are confused between what UI is and what UX is. What is UI? UI is known as User Interface and basically we can say that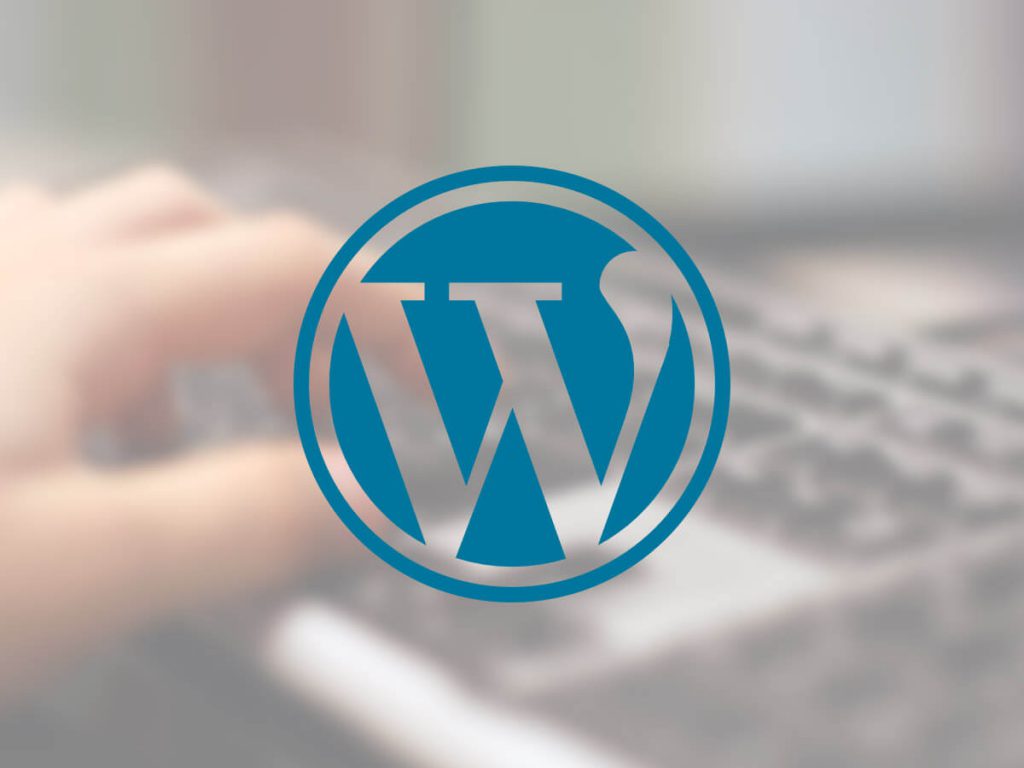 What is child theme and why we use child theme in WordPress? Child theme in WordPress is very important part for customize of existing theme. We can say that a
Do You
Want Royalty Free Images?